I'm guessing you're on the hunt for some kind of vegetable growing system? Namely the Tower Garden by Juice Plus. (pictured above).
Before you jump in and read other websites, you really should be aware of the many problems surrounding some of the the Tower Garden growing system reviews.
Here are a few words of warning prior to buying a new vertical growing system from this company.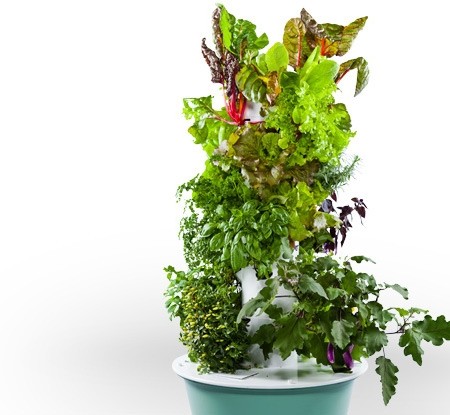 Continue reading Tower Garden Growing System Review →