Usual methods for growing strawberries have always been to grow in the ground or in raised beds. The trouble is that the plants can be more exposed to the elements. Wind and rain or lack of sunlight can be detrimental to your budding harvest.
With our best strawberry planters you can place your strawberries anywhere you like. You can move them to the best spot any time you like to avoid harsh conditions.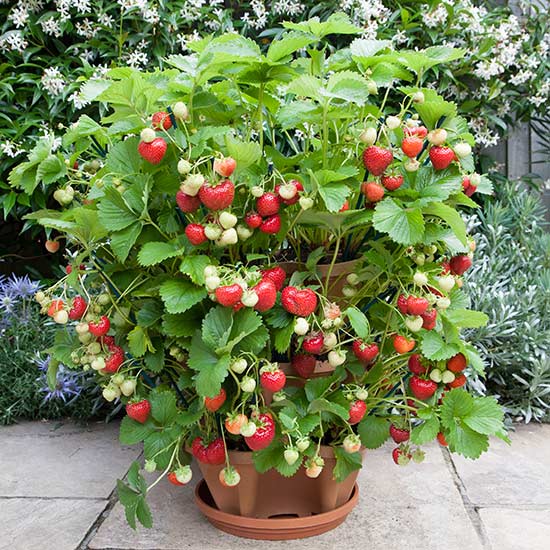 This way you get the best amount of sunlight and escape wind and rain at the same time.