Get the latest and greatest reviews on amazing technical advances available to enhance your growing experience in your home.
Hydroponics, lighting, nutrient solutions, compost and other scientific advancements will be regularly updated on our site.
Here are a few examples for your delight.
Hydroponic Salad Grower – Love those leaves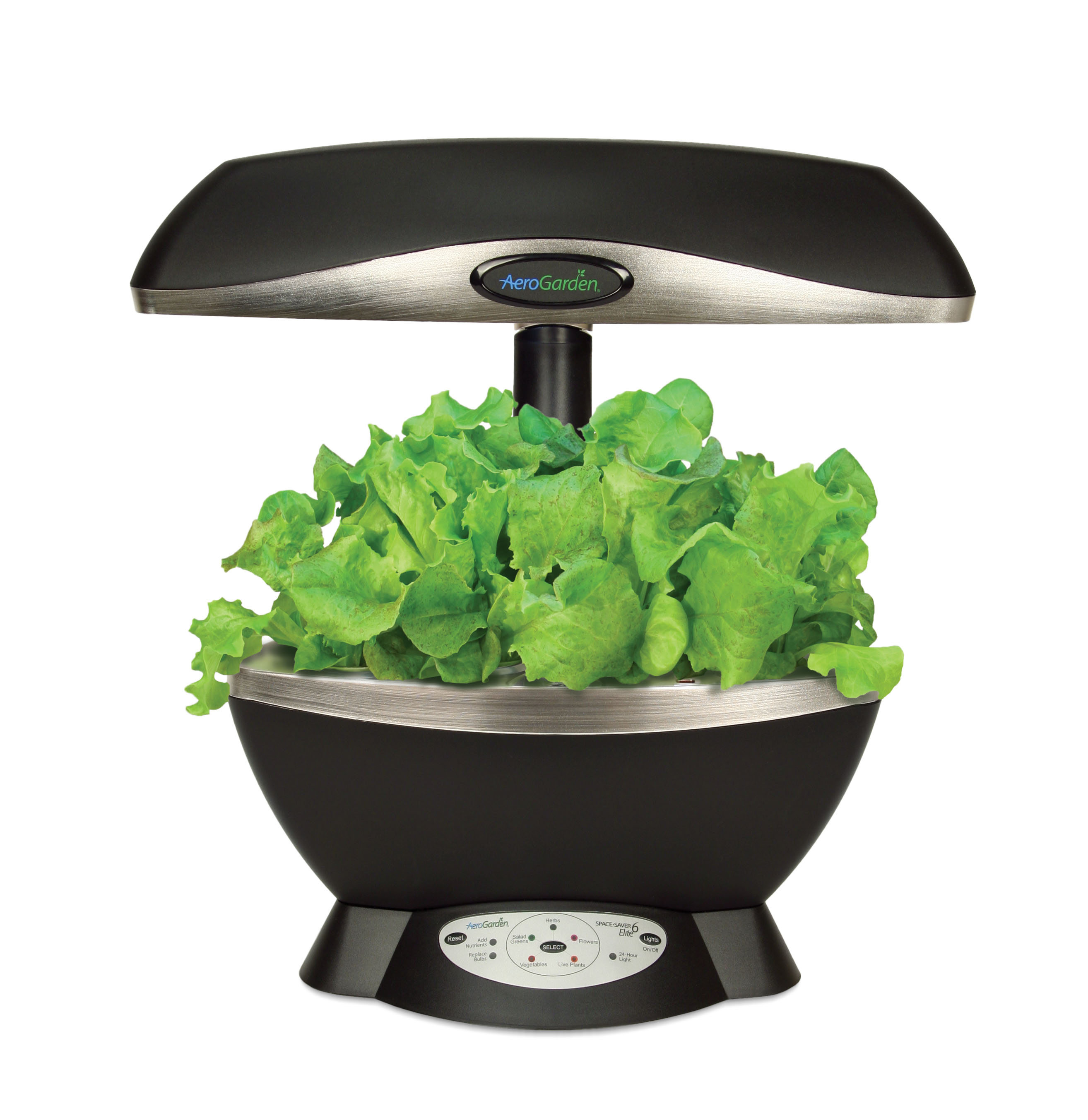 Bed and Lighting System –  Grow Baby Grow 24 hrs a day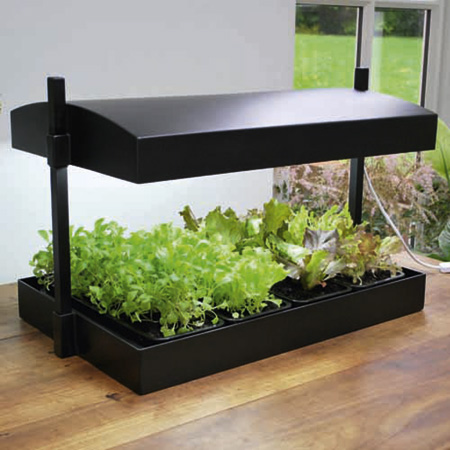 Nutrient Solutions – Get the best inside your veggies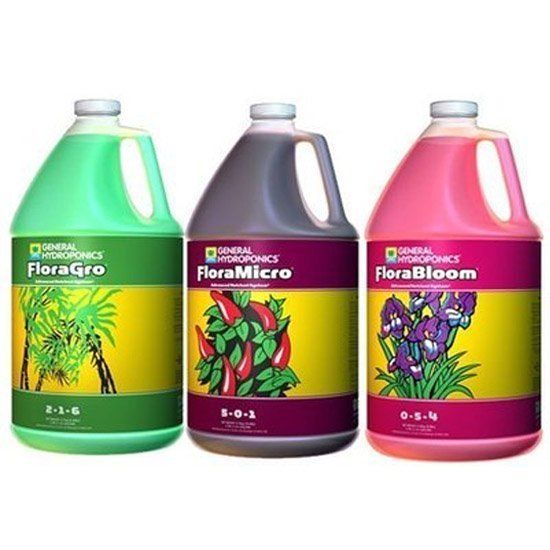 See our latest reviews on our home page.