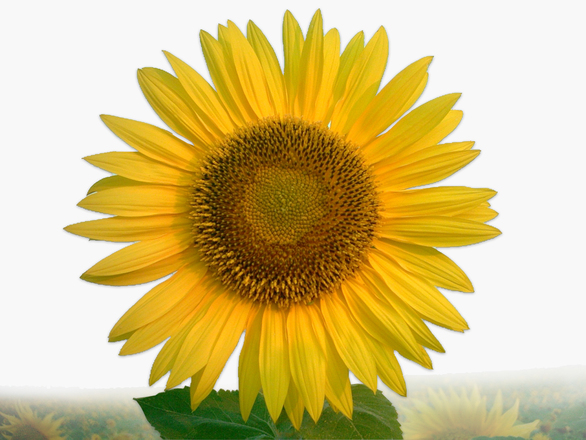 Well here we are attempting to create a beautiful wee post!
Feast Your Eyes
Feast your eyes on this little practice post for the sake of using WordPress a bit more.
It's all part of the fun learning process on the way to success.
Add Another Image
Ok lets pop another image in to make things a bit easier for your weary, wandering eyes.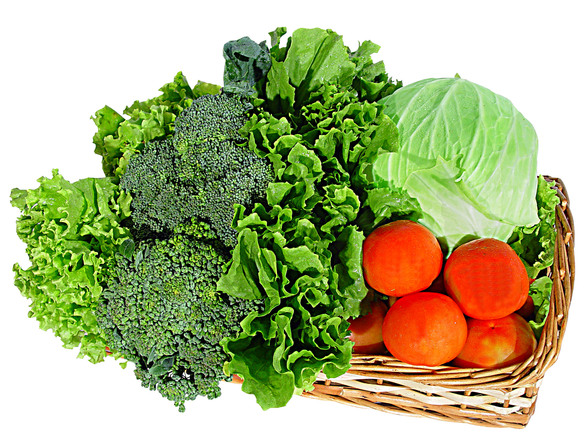 Hows that for a bit of salad inducing imagery?
Just One More
Just to prove I'm not that lazy, here's one more for your eye balls' delight.
Peppery freshness just for you.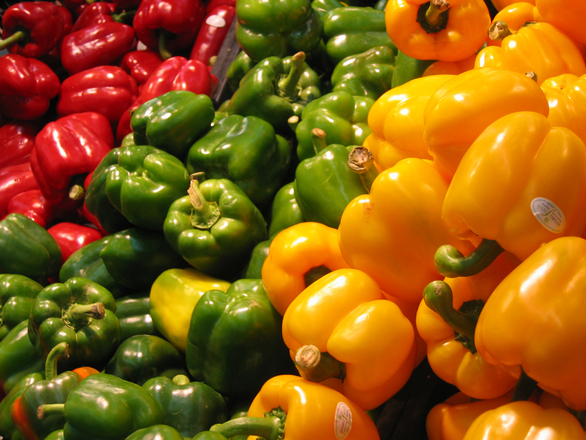 Beautiful enough??